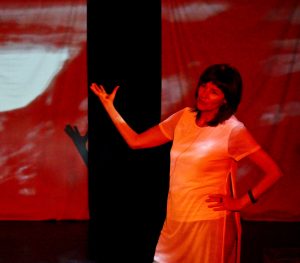 This website is about me and my work. As life goes on, we become more enmeshed. I work at what I love and live to be inspired by the work I do.
I'm a producer, poet, performer, theatre director. I'm Executive Director of Unlimited Theatre, Creative Director of Imove Arts, Chair of Red Ladder Theatre.
Those are the roles, the titles, the companies I'm involved with. Here you can find out some of the things that make me get out of bed in the morning. Or keep me awake at night. The paths I make with my walking.
"Tessa blends her creative insight with practical business sense to produce new work that is often surprising. Her career trajectory has had many twists and turns and along the way Tessa has gathered a fantastic and powerful network" Shreela Ghosh, Director of Arts, Asia, British Council
NEWS ******

NEWS******

NEWS******

NEWS******

NEWS******

NEWS******
---
I've been super busy over the summer.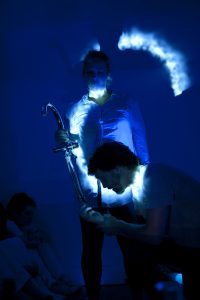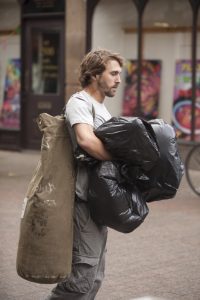 In June, I directed Haunt for Imove Arts, a walking, listening, seeing, immersive theatre piece in Harrogate about the ways in which the town haunts its most most marginalised inhabitants.  Written by Steve Toase and Becky Cherriman, and by participants who have experienced homelessness in Harrogate, the audience started on a walking 'ghost tour' and finished in a performance/installation created underneath Harrogate Library.
Also In June, I performed my solo version of part of breath[e]:LESS, a long narrative poem with music by Kwah called The Divided, at the Climate Psychology Alliance's Members' Day in London. In their newsletter, it was described as
'The role of the arts in climate engagement … Tessa gave us new ways of engaging psychologically and emotionally with climate change and gave us a sense of how the arts can bring the subject of climate change more fully to life'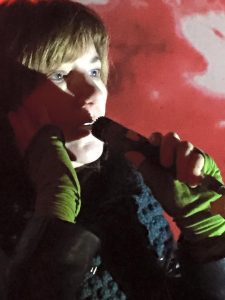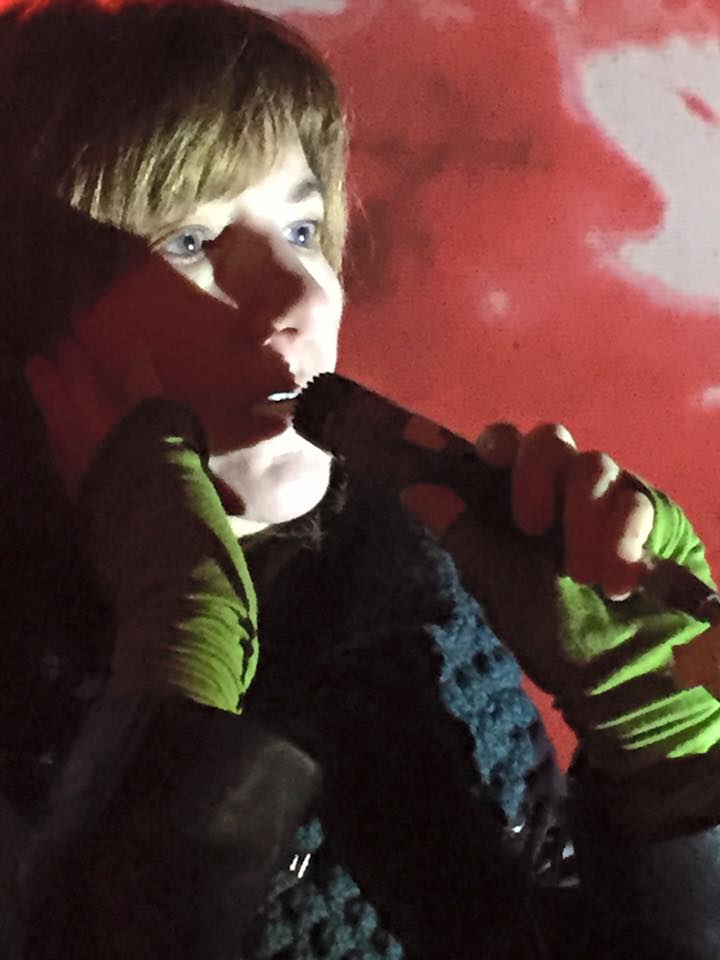 I performed this again in August as the headline guest at Spoken Weird in Halifax.
---