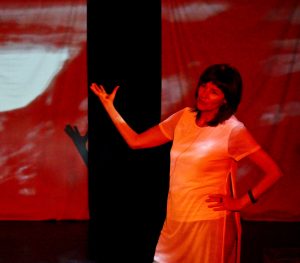 This website is about me and my work.  I work at what I love and live to be inspired by the work I do.
I'm a producer, poet, performer, theatre director, Creative Director of Imove Arts, Chair of Red Ladder Theatre.
I'm a climate activist. Our environmental crisis and our responses to it – fear, grief, hope, beauty, humanity, rage – informs pretty much all my work.  The paths I make with my walking.
If you'd like to see examples of my work across writing, theatre, concept origination and socially engaged arts projects, you can see my Creative Portfolio here