My writing comes from many different sources. Landscapes, people and places. Love and parenting. Memory, loss, childhood and change. And shoes.
I have written on and off all my life. A few years back I did an MA in TV and radio scriptwriting. I wrote two sitcoms which sit in a drawer and a full length film script (also in a drawer, though possibly produced in a different form and written by somebody else as Billy Elliot). More profitably, I was commissioned to write a series of short video dramas for training programmes, by the Executive Business Channel. These ranged in subject from bullying and harassment to business planning.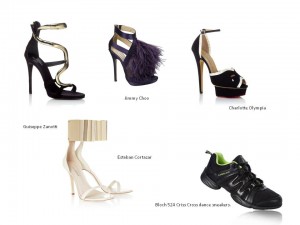 I'm working on my first full length novel. I've finished the third draft.
And I write short stories.
Here is one of them. It's about shoes.
And loss.
I'm inspired by writers I've worked with on projects as a producer, at the moment I'm working with Steve Toase and Becky Cherriman on the Haunt project.
I love the work of  Simon Armitage who created the Stanza Stones as part of Imove and the Ilkley Literature Festival ; John Wedgwood Clarke, the writer for Sea Swim ; Rommi Smith, who wrote the long narrative poem and lyrics for Salt Song ; Kaite O'Reilly, who wrote LeanerFasterStronger as part of the Extraordinary Moves project; Andrew McMillan, and Nick Ahad  writers for Runs on the Board, and Ian McMillan who wrote the wonderful libretto for Cycle Song . And Stephen May, whose novels I love and whose writing workshops have helped me to become a better writer.