As a woman sets out on a journey to forget, swimming through a sea of bittersweet memories, Salt Song explored how we remember.
Salt Song (2013) combined film, music and poetry to trigger the senses, evoking memories of the sea, and the sea shore.
The performance at Hyde Park Picture House, Leeds' oldest cinema, featured film and photography by Andy Wood and original poetic narrative written and performed by award-winning poet, former Parliamentary Writer in Residence and Keats House Poet-in-Residence, Rommi Smith.
An original score composed by Dave Kane was played live by an ensemble of some of the best musicians from the British Jazz scene, including award winning pianist Matthew Bourne and the internationally acclaimed vocal trio Royst.
A 45 minute film by Andy Wood, which translated the lyrical qualities of the original live performance into an installation and screening, was presented at Hebden Bridge Arts Festival and Beacons Festival in 2014.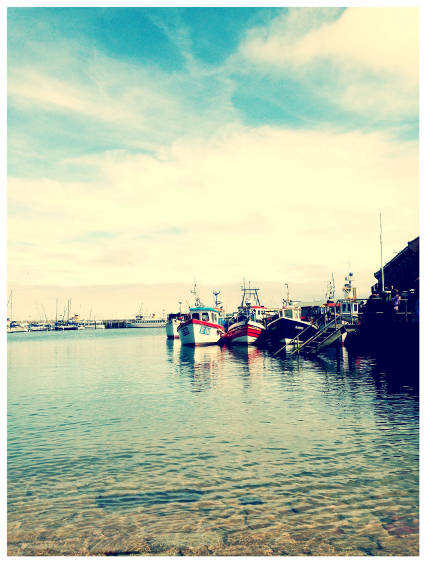 Photo credits: Lizzie Coombes,  Andy Wood