At the heart of my work as a producer is collaboration with other artists; In some cases I spark the original creative conception and bring artists on board, in others help realise and build upon partner artists' vision. I see producing as a creative practice, and it is in this end of the producing world that I am at my best – able to help shape a project artistically, bring in partners and collaborators, raise funds, work with spaces, places, communities and ideas to make something that is rooted in theatre performance but may integrate music, visual and media arts, sports, landscapes and gaming.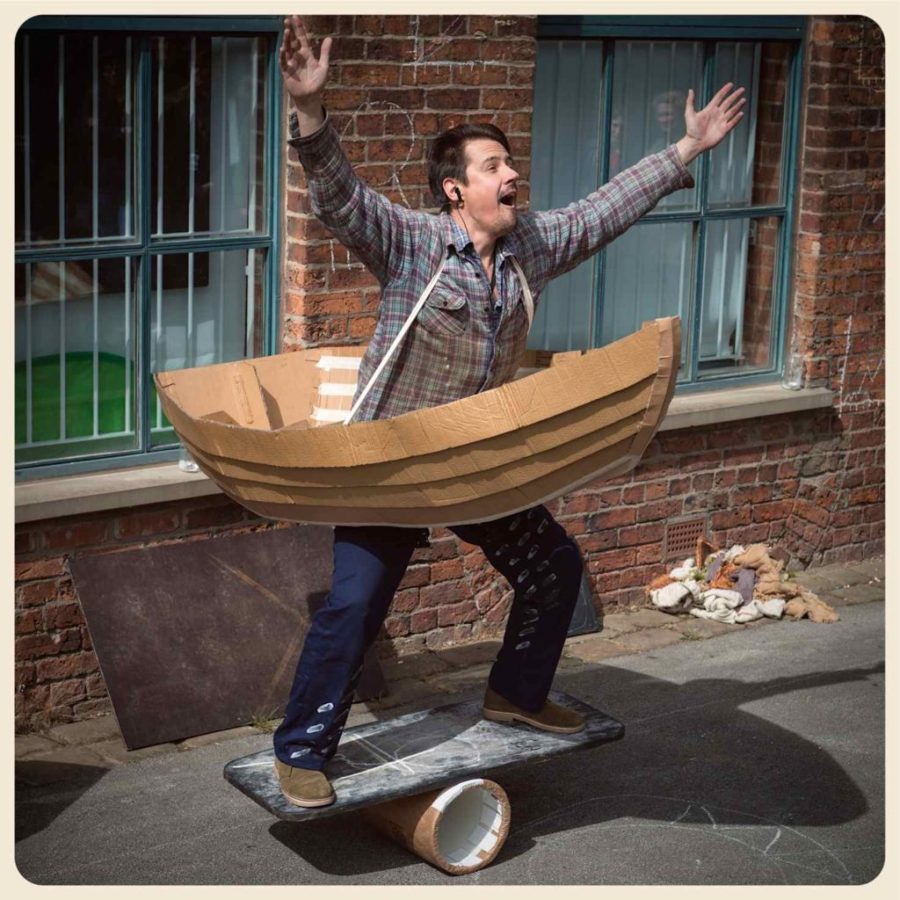 I specialise in site specific/ site responsive and place-based performance making. Between 2007 and 2012 I was in charge of programming the London 2012 Cultural Olympiad in Yorkshire As part of that job, I established a programme called Imove, worth £4 million, with a big slice of funds from Legacy Trust UK and Arts Council England. Imove commissioned and produced 32 arts projects on the theme of human movement, which happened in disused mills and swimming pools, on hillsides and beaches, in parks, city squares, churches, streets, warehouses and dockyards. See more here. Legacy Trust UK described it as:
'One of our most successful programmes which has developed and delivered amazingly innovative, creative and visionary cultural projects all across Yorkshire'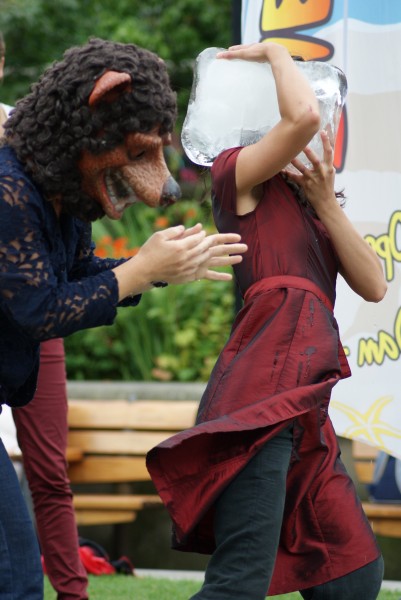 The programme was so successful, that Legacy Trust UK gave us some more money in 2012 as part of their 'transition funds', to help us establish a future life for Imove. Between 2013 and 2017, we went on to create a further seven projects which you can read about in the Past Projects section of this website.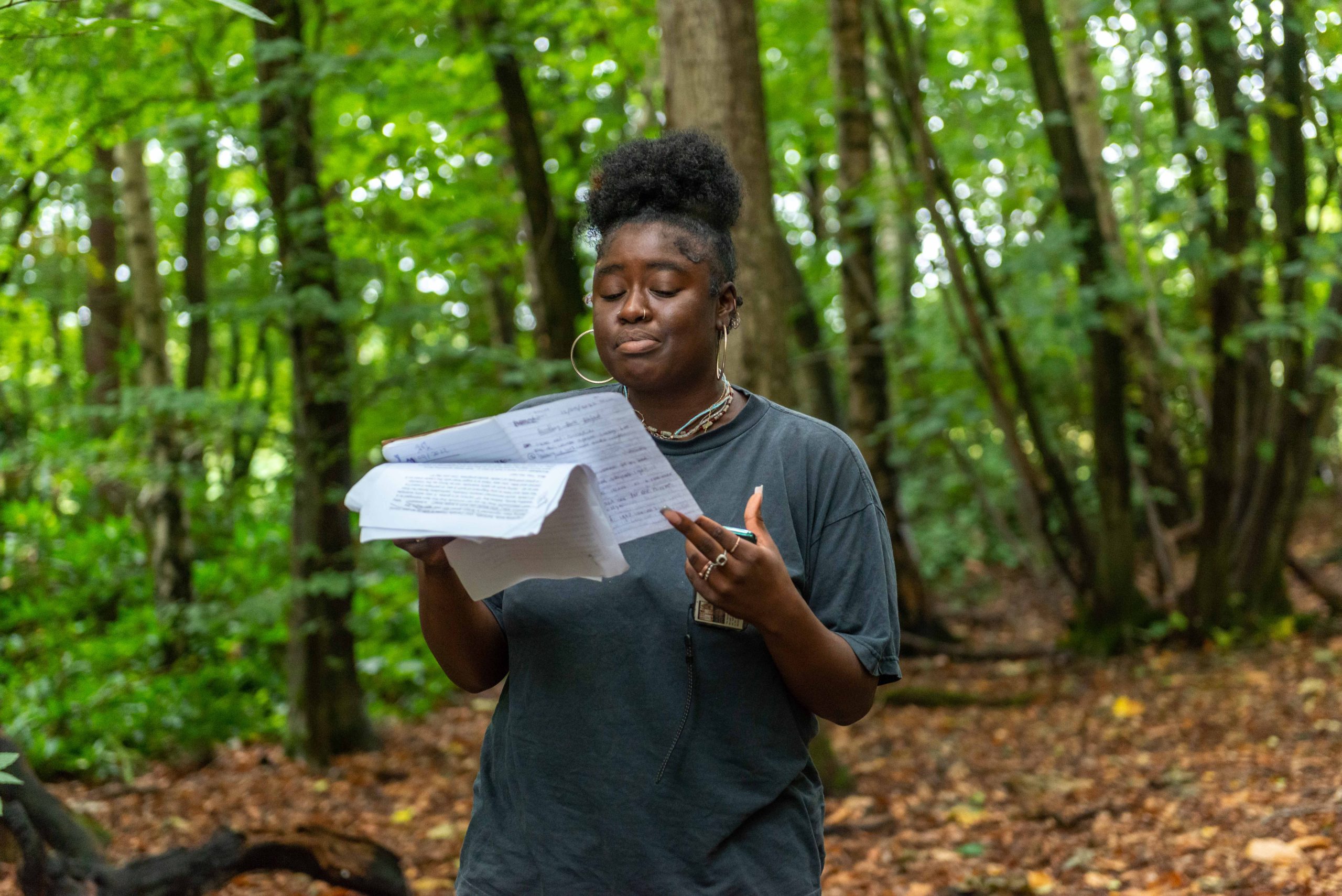 Since moving to Scotland I have worked with two of Scotland's leading producers of feminist and radical theatre: In 2021 as Engagement Producer on Niqabi Ninja, for Independent Arts Projects; and in 2022 as Tour Producer for Sister Radio for Stellar Quines.
I still do some projects in the north of England and in 2022 I was Creative Producer on Meet You at The Mansion? by A Quiet Word, a promenade performance exploration of the history of Roundhay Park.