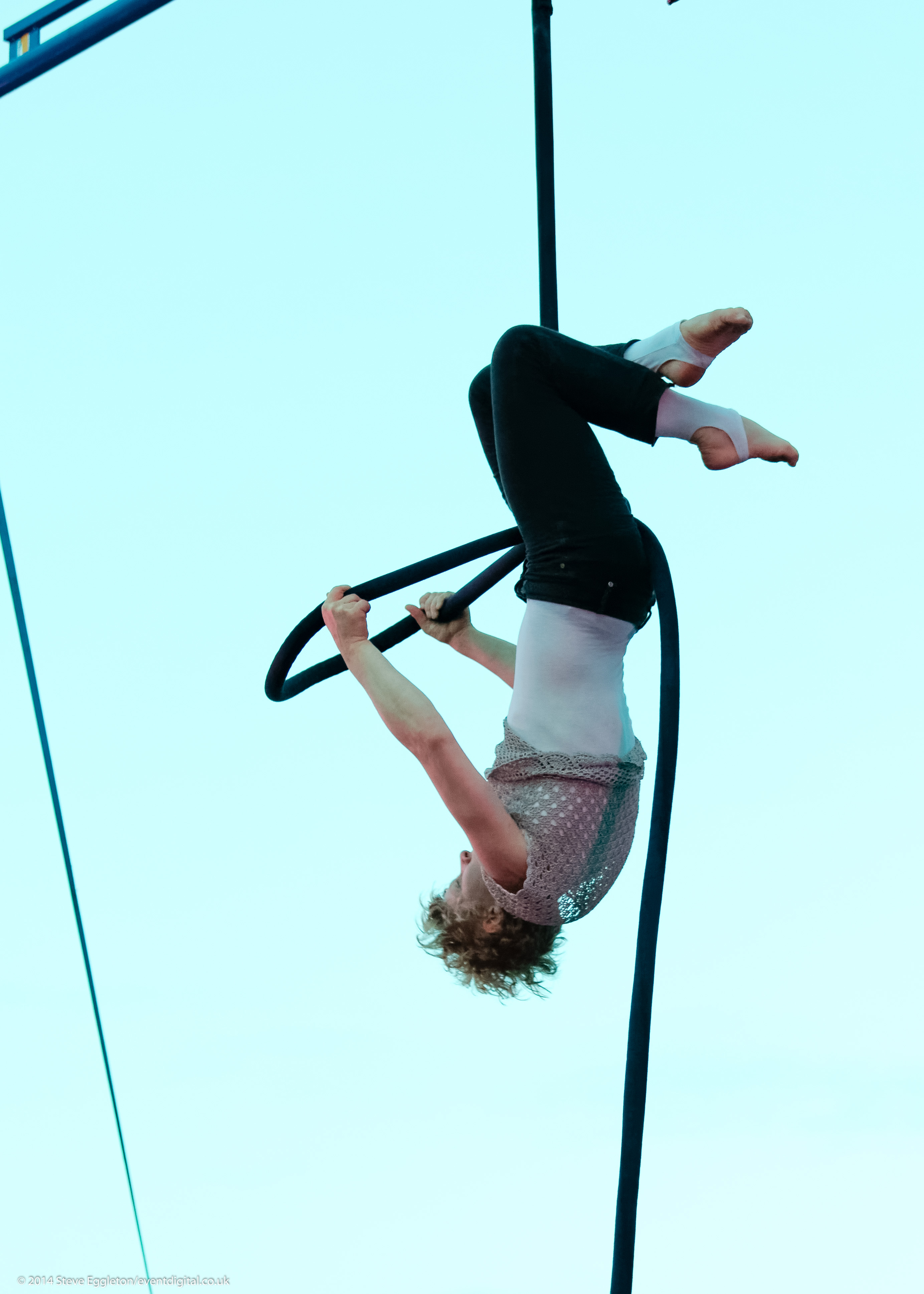 As well as being a Producer for Imove Arts, I am also a freelance Producer with experience in cross art form projects and a particular experience in performance. I have a passion for unusual and quirky projects, site specific/ responsive work in unusual settings.
My early career was in production and stage management, and I went on to produce a number of commercial and fringe theatre projects in London.
As Creative Programmer for London 2012 (2007-12) I produced and commissioned more than 50 projects. In particular, I was hands-on producer for Imove On The Street in 2011 and 2012, a public space extravaganza of dance which took place in eight towns and cities across Yorkshire, working with the Demon Barbers, PonyDance, DAZL, Rationale Dance, individual choreographers and community dance groups.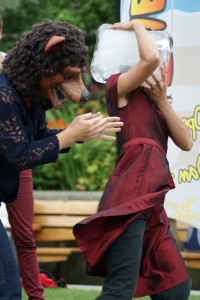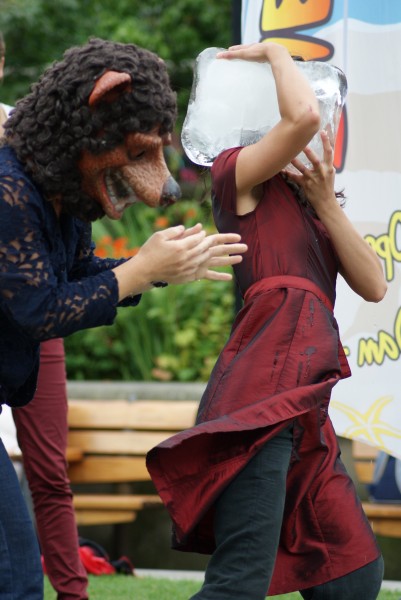 For another dance project, The Traipse I worked with choreographer Harry Theaker to make a roaming piece which took a new look at traditional rapper dances, descending on five towns in Yorkshire during a week in 2012. I also worked alongside one of our apprentice producers to create The Kinetic Trader, part live art, part digital website, which had its physical presence across several festivals and events.